About Spine and Neurosurgery
Each year, millions of Americans experience spine-related pain as a result of injury, strain, overuse, or aging. Dr. Steven C. Zielinski, the neurological surgeon at Parkview Regional Hospital, is a Stanford graduate and board-certified neurosurgeon specializing in neurosurgery, spine surgery, peripheral nerve disorders, back pain, leg pain, numbness, neck pain, arm pain, carpal tunnel syndrome, and more!
As with so many health-related ailments, the sooner you identify a neurological condition and start treatment, the more likely you are to resolve the issue, or at least limit the complications.
Next Steps
How to Contact Us
To make an appointment to see if we can address your neurological condition, please call us at 844.633.8379
Call 844.633.8379
Conditions We Treat:
Our neurological team at Parkview typically treat any of the following conditions:
Neck Pain and Back Pain
Arm Pain and Leg Pain
Bone Spurs
Radiculopathy
Sciatica
Herniated Discs
Spinal Stenosis
Spondylolisthesis
Muscle weakness
Tingling to Arms or Legs
Numbness to Arms or Legs
Bladder Problems
Bowel Problems
About Our Spine & Neurosurgeon, 'Dr. Z'
Steven C. Zielinski, MD, CM, FRCSC – or "Dr. Z" as patients call him – is the neurological surgeon serving Parkview Regional Hospital and about a dozen other hospitals in central Texas. He is the founder of Texas Spine and Neurosurgery, and has been treating patients at Parkview for a decade.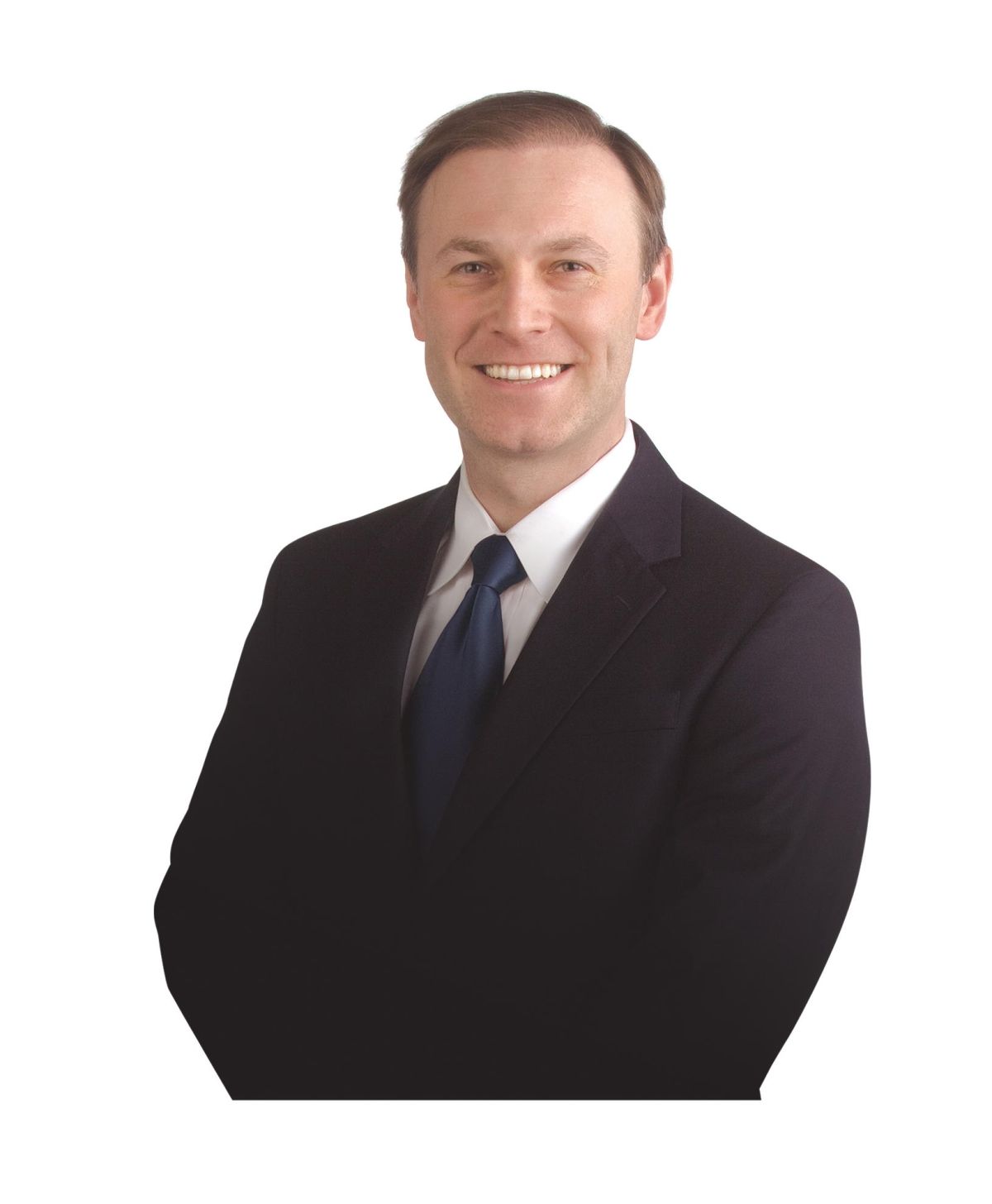 Dr. Z is a Stanford University-trained neurosurgeon and holds the Diplomate of the American Board of Neurological Surgery certification. He specializes in the treatment of disorders of the spine and peripheral nerves, but his primary goal is to help stop the suffering associated spinal and neurological disorders.
As part of Parkview's neurosurgical services, Dr. Z and team treats a number of conditions, including herniated discs, spinal stenosis, radiculopathy, spondylolisthesis, spondylosis, pars defects, spinal fractures, back pain, neck pain, carpal tunnel, and many other disorders of the spine and nerves. Dr. Z is skilled in the use of both microsurgical and minimally invasive procedures on the neck and back, as well as more complicated procedures.
Whenever possible, conservative treatment options are always considered before surgery. That philosophy encourages patients to try the least invasive treatment before progressing to more invasive plans of care.
Dr. Z has earned several accolades for his expertise over the years, and has been part of neurological research and had pieces published in medical journals. In his free time, you might find Dr. Z skiing the slopes or the wakes, flying a plane, or enjoying his other entrepreneurial hobby ‒ working as a general contractor.