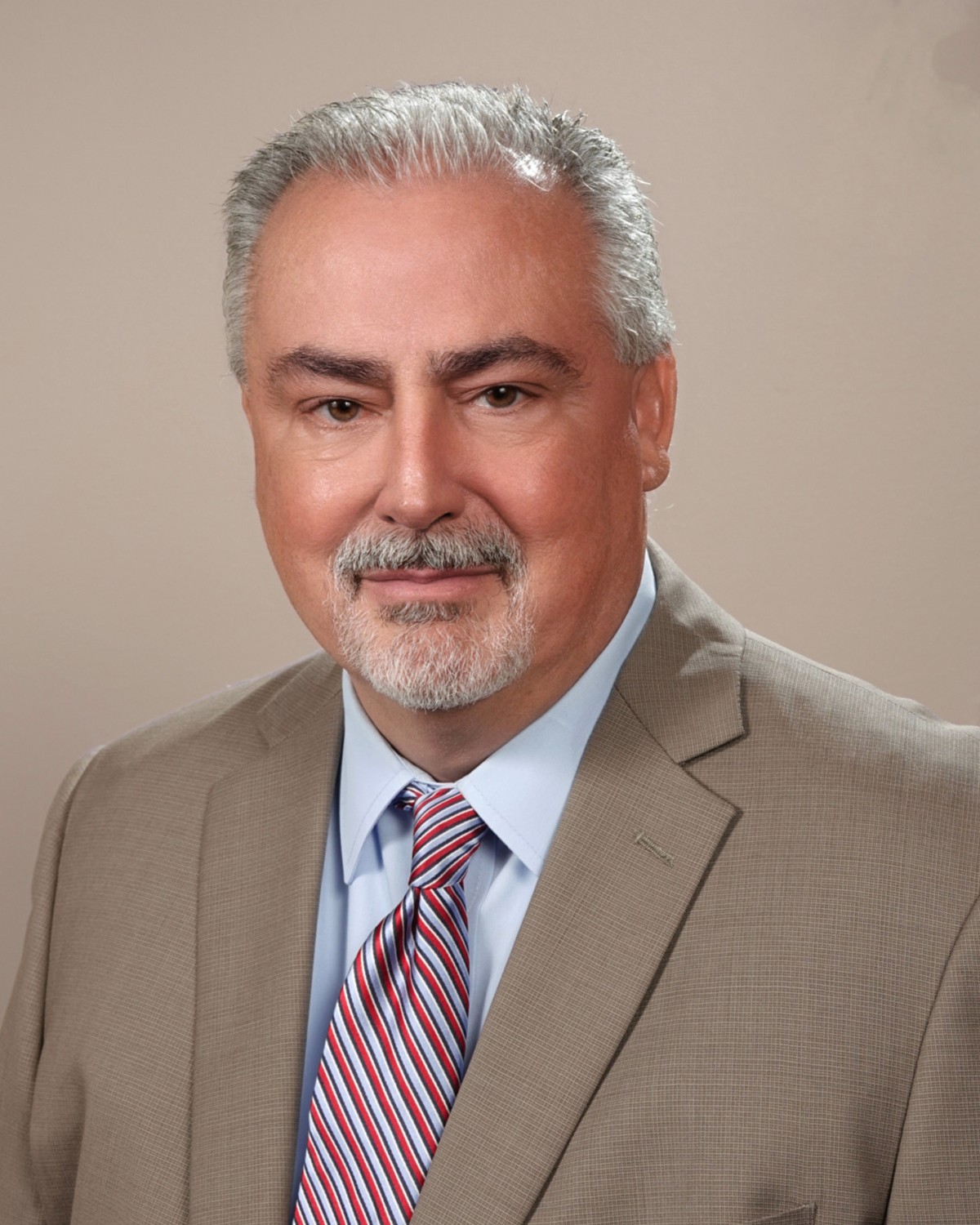 Mark Massey
Chief Financial Officer
Mark Massey joined the Parkview Regional Hospital team in 2022 in the dual roles of Chief Financial Officer and Ethics and Compliance Officer adding CFO/ECO responsibilities for our sister facility, Ennis Regional Medical Center.
He served as CFO at Western Plains Medical Complex, overseeing the coordination and administration of the Finance Department, IT Department, Plant Operations, Materials Management, Admissions, Central Scheduling, Medical Records, Coding, Revenue Integrity, Case Management, and Business Office.
Mark holds a Bachelor of Business Administration (BBA) in Accounting, is a Certified Public Accountant, and also a member of the Association of International Certified Professional Accountants. Mark lives in Mexia, is married to Tiffany and they share 2 children, Emma and Landon. In his spare time, he enjoys traveling, being outdoors and taking his boat fishing.
Brooke Anderson
Sr. Director of Business Development
Brooke Anderson has worked at Parkview Regional Hospital since 2019. With over 18 years of marketing, sales, and physician relations in the healthcare field, Brooke brings extensive strategic planning and growth knowledge to the organization.
She graduated from Sam Houston State University in Huntsville, Texas, with a Bachelor of Arts in Speech Communication. Brooke is married to her husband, Micah, and they share two children, Palmer and Hollin. She enjoys decorating, spending time with her family and friends and being in the outdoors.